Big 5th inning propels Kossuth to 1-0 series lead over Amory
Playoff baseball is a game of putting together a series of plays to create runs and then withstanding the other team doing the same.
The Kossuth Aggies checked off both of those boxes on Friday night.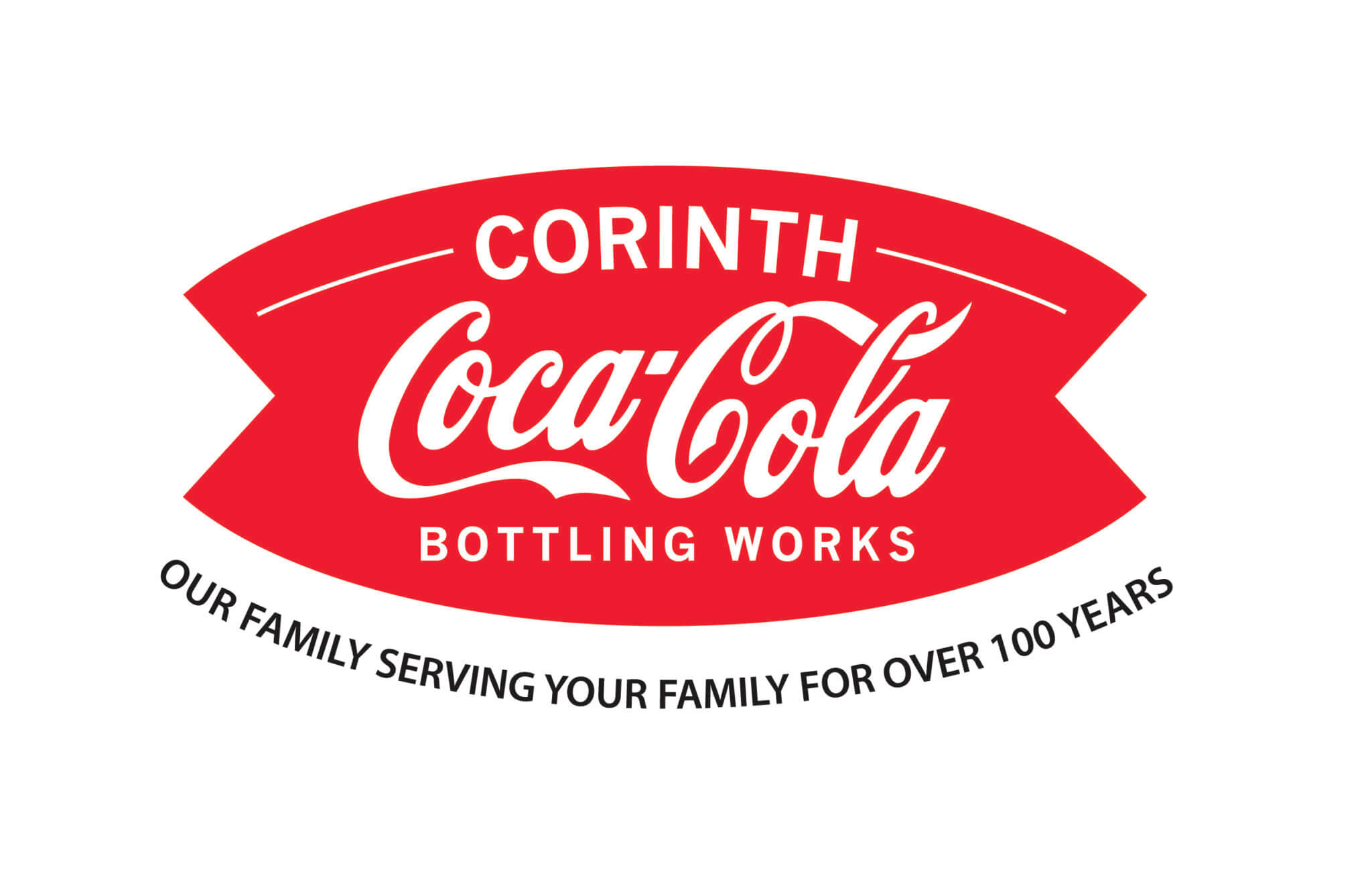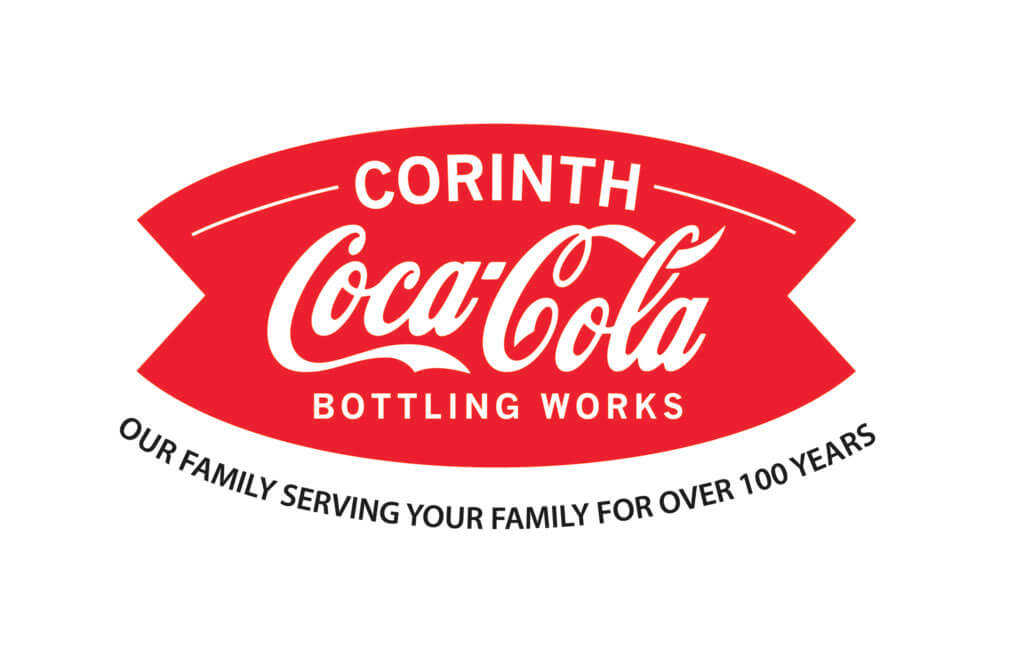 Kossuth scored 8 runs in the 5th inning, sending 14 players to the plate, and held off a 4-run 7th inning from Amory to take an 8-5 win in game one to take a 1-0 lead in the best of three series.
The Aggies are now just a win away from a trip to the North Half Championship series.
Amory's Bo Rock got the Panthers on the board first in the top of the fourth inning, coming around to score the games first run. The Aggies answered back in a big way.
The Aggies plated 5 runs before registering their first out, with designated hitter Jake Eaton and Wes Phillips delivering RBI's in the inning.
Kossuth is all over Amory here in the bottom of the 4th. Aggies have scored 5 runs with no outs. Bases loaded after this Jake Eaton RBI single still 0 outs pic.twitter.com/4SWPyRDcDc

— Mississippi Sports (@SocialSportsMs) May 7, 2022
Amory was plagued with pitching woes, walking three batters and hitting four more in the frame in slippery field conditions.
The Aggies fought through the wet ball situation, with start Hank Eaton doing what he has done the last two years: fight for every out.
Eaton through 6 and 1/3 innings, striking out 7 and allowing just 4 hits to take the victory and more importantly set the pace in the playoff matchup.
Jake and Hank Eaton each contributed multiple hits to lead at the plate.
Hank is now 11-3 on the year with 107 strikeouts and a 1.78 ERA.