Corinth splits with Pontotoc to set up winner take all Game 3
In a battle of the Warriors, the Corinth version proved to be the fiercest on the field on Friday and fell in walk-off fashion in Game 2.
The two will meet in game three on Monday at Corinth.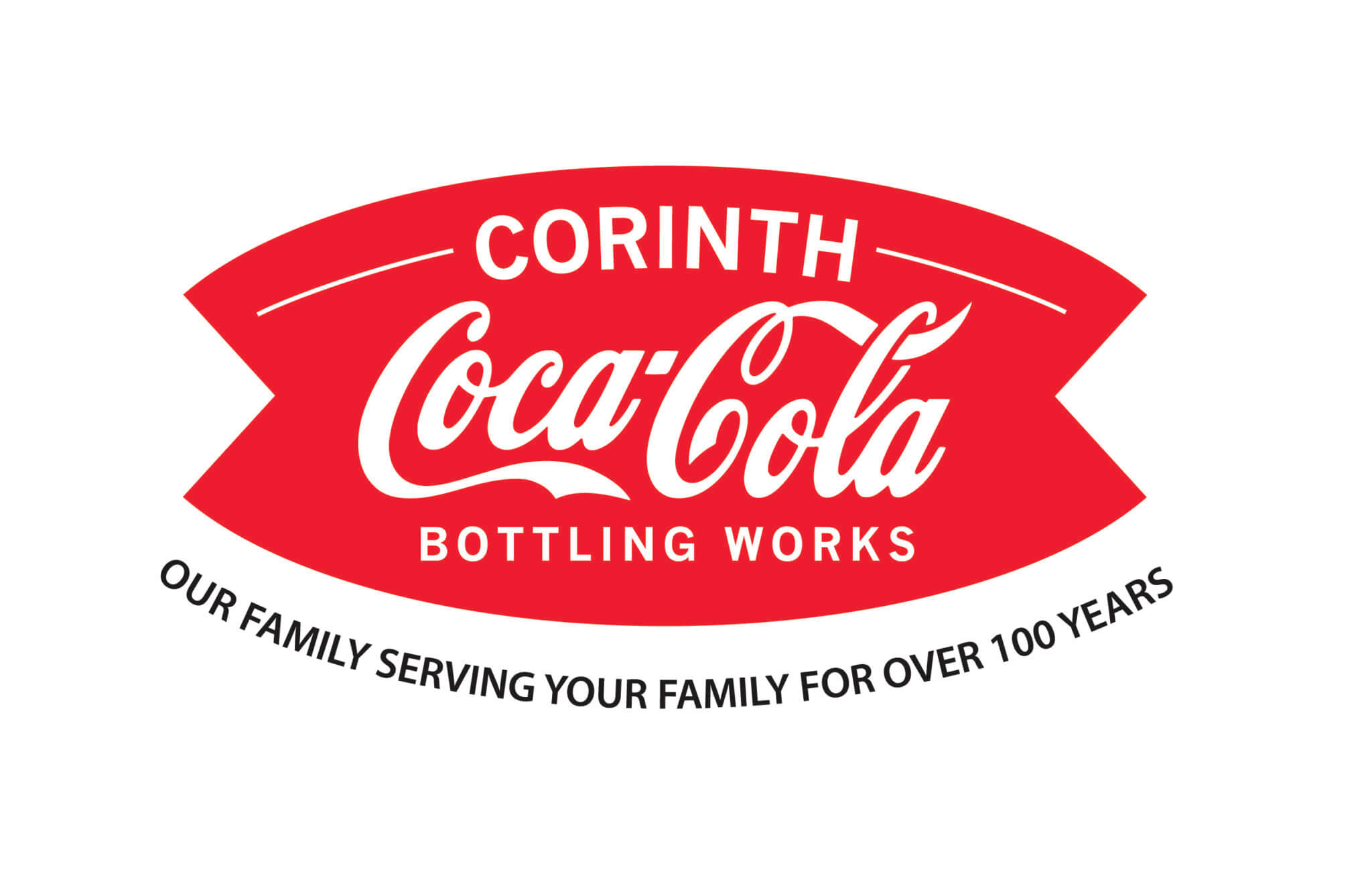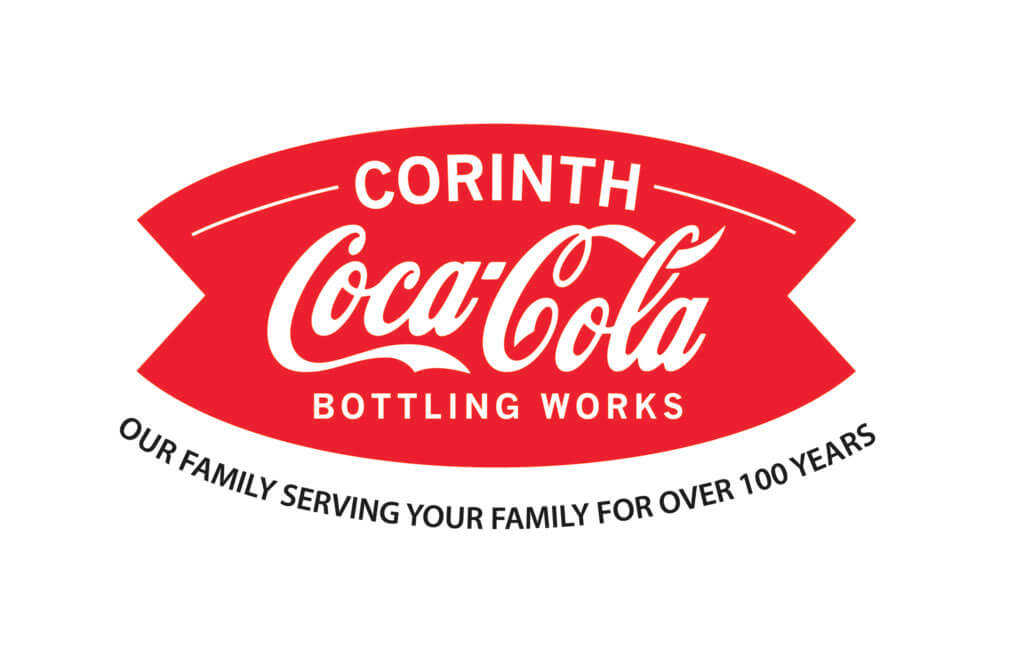 Winner take all.
On Friday night Corinth fell behind 3-0 in the first inning but answered back in a big way with a 10 run second inning to take a 14-4 run rule victory.
Triston Marlar had a pair of doubles and RBI, Sam Curtis had 3 hits and RBI, Eli Burciuaga had a double and Jack Taylor had a pair of RBI in game one.
Taylor also took the complete game win on the mound,striking out 6.
In game two, Corinth took a 3-0 lead into the bottom of the 7th but Pontotoc rallied for a walk off victory on a Jabari Far 2-RBI double.
Corinth managed just two hits in game two. They will look to bounce back at the plate on Monday.