Lady Lions roar back to claim first state title
The Biggersville Lady Lions had unfinished business from a season ago after falling in the state semifinals.
Consider the business finished.
The Lady Lions are state champions after defeating McEvans 56-53 on Thursday.
Biggersville trailed the Lady Warriors 26-25 and fell behind 38-27 in the third quarter but the Lady Lions refused to quit, finishing the third period on a 10-2 run to pull within 1 headed to the final frame.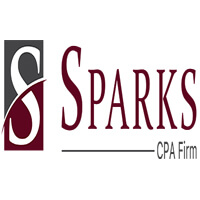 The Lady Lions refused to lose in the fourth.
They started the period off with back to back buckets and never trailed from that point forward.
Biggersville got a pair of doubles doubles from Goldee Butler who had 10 points and 12 rebounds, and Asia Stafford, who was named player of the game with 20 points and 17 rebounds.
The Lady Lions overcame a strong game from McEvans standouts Kayla Howard and Shakenya Cooper, who combined for 39 points.
In the end, the inside/outside game and the will to win for Biggersville won out.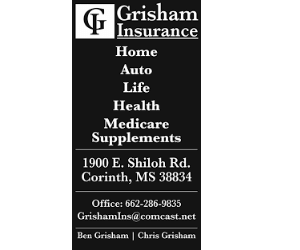 Aaliyah Moody and Hannah Seago combined for 23 points and 9 assists to compliment the presence in the post of Stafford and Butler.
This was head Coach Cliff Little's second state title after winning with the boys last season. He looks to become the first coach to win the boys and girls state title in the same season as his Biggersville Lions take on HW Byers.