Back to Back: Lions repeat as 1A state champions as Coach Little makes history
Just call them the Mountain Lions.
As in: the Biggersville Lions are still on top of the mountain.
Biggersville led 23-14 at the half and never trailed from there as they defeated the HW Byers Lions 45-37 on Wednesday.
It was the second straight state title for the Lions and the second title of the day for Biggersville, whose girls won against McEvans earlier in the day.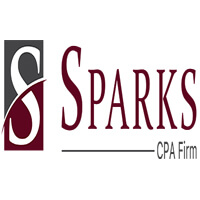 Biggersville head coach Cliff Little became the first MHSAA coach to win the girls and boys title in the same year as head coach.
The Lions turned in a suffocating defensive performance, their calling card all year, as they held Byers to just 38% shooting in the game.
The MVP of the game was Zae Davis who led the way with 19 points on offense.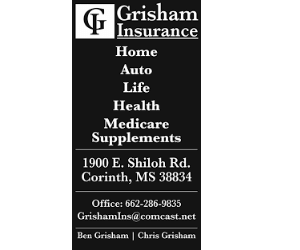 The Lions scored just three points in the third period but turned up the intensity in the fourth quarter as they were able to ice the state title at the free throw line.
Big plays and smothering defense are nothing new to Biggersville, as they have won 26 straight games to finish 29-2 on the year with their only two losses to 6A Elite 8 teams.
Brooks Brand finished with 11 points while Dylan Rowsey led with 9 rebounds.