Lady Lions make way back to Big House with emphatic road win over Ingomar
The 2021 ended short of the goal of the Biggersville Lady Lions.
Fans across the state felt as though Biggersville and Ingomar were going to meet for a state title to decide the 1A champion, but the ball didn't bounce that way. The Lady Lions lost in the 1A semifinals and Ingomar went on to claim the state title.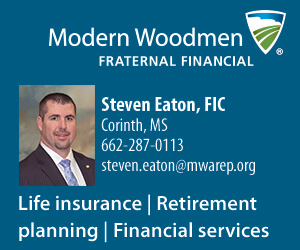 Biggersville has been on a mission ever since.
The phenomenal sophmore class went to work, and that work has paid off to the tune of another trip to the Big House and another shot at a gold ball.
Biggersville beat the defending champions from Ingomar on the road 58-40 on Friday night to move to 28-2 on the season. Next stop? Jackson.
The Lady Lions dominated all aspects of the game, leading after every quarter, but it was a big third quarter where they outscored the Lady Falcons 20-5 that turned the game on it's head.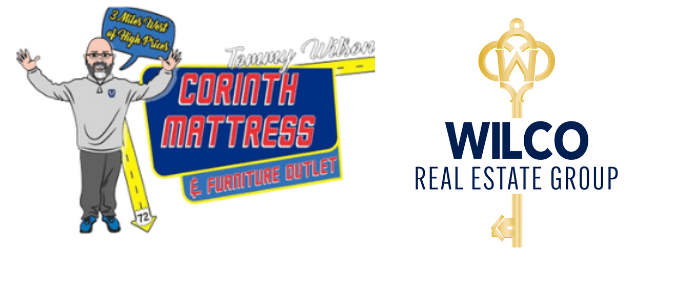 Four Biggersville Juniors scored in double figures, led by Hannah Seago with 17 points on an onslaught of drives to the goal. Goldee Butler put up 10 points and 18 rebounds while Aaliyah Moody added 13 points. Asia Stafford added 13 points and 13 rebounds, including a putback at the end of the third quarter which set the Biggersville crowd into an uproar which was led by head coach Cliff Little.
The Lady Lions are back in the semifinals, this time set to take on Lumberton at 9 am on Monday.
The Biggersville crowd will again show up and show out, as they do.
This team is a year older. They learned a lesson a season ago.
The goal is the same this year. The Lady Lions are going for the gold, and nothing else will do.