Lady Aggies are in the third round for the 5th straight season
Kossuth is in the third round of the MHSAA girls playoffs.
No surpirse. The Lady Aggies have been here for 5 straight seasons.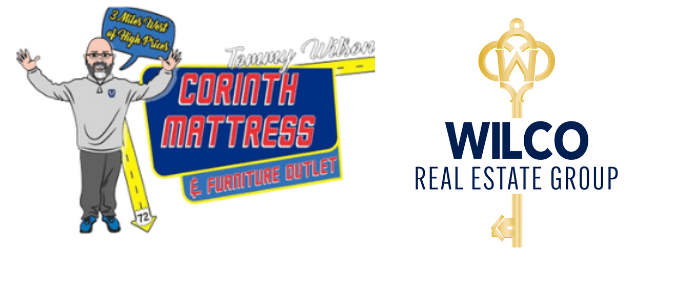 The 2019 champions and 2021 runner ups are on the road at Noxubee County, looking to punch their ticket to the Big House for the third time in the last four seasons.
It's been a season of ups and downs for Kossuth, who take to the road with a 14-15 record. Nothing has come easy for the Lady Aggies, but you would think teams would know a simple truth about this squad through years of watching it happen.
They play best when their backs are against the wall.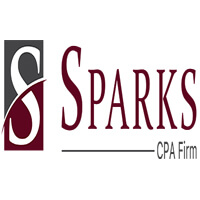 After falling by 3 points to Booneville in the 1-3A tournament final, Kossuth has won their first two playoff games by an average margin of 24 points that includes a 31 point win last round against Yazoo County.
Throw the records out of the window. This is the time of year Kossuth comes alive.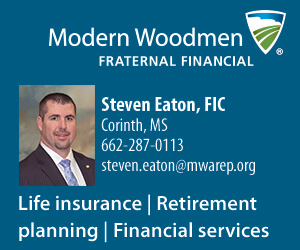 Junior Anna Greene and Senior Zoe Essary are averaging a combined 30 points per game in their two playoff wins. Kaitlyn Bonds has added 7 in each contest.
Noxubee County comes in with a record of 14-11 and they have home court advantage.
I would't count the Lady Aggies out just yet, though.
Tip off is set for 7 pm Friday.