Trio of Alcorn County girls teams advance in to second round of state playoffs
A trio of Alcorn County girls basketball teams won their opening round playoff contests and have moved one step closer to a trip to the Big House.
Corinth girls were eliminated with a 49-41 loss to South Pontotoc.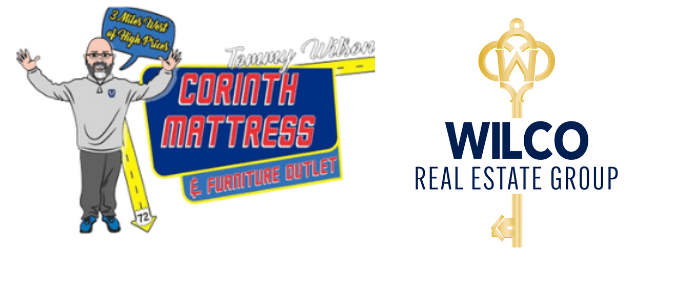 Breakdown of the rest of the playoffs:
Biggersville girls took a resounding win as the #1 seed in the playoffs, defeating a strong #4 seed from Smithville 69-32. The Lady Lions, the #1 ranked 1A girls team in the state, moved to 26-2 on the year.
With the win, Biggersville gets another home match against the #2 seed Hickory Flat Lady Rebels. Should the Lady Lions get the home victory, all eyes will turn to Ingomar to see if that is their destination for Round 3 next week. Most basketball pundits have had that potential matchup circled on their schedule all season.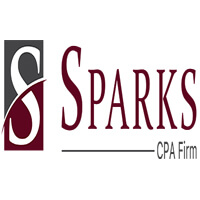 Kossuth girls got a 59-42 win over Holly Springs in the opening round of the 3A playoffs. The Lady Aggies were the #2 seed and the win advances them to take on #1 seed Yazoo County on the road.
Kossuth, looking to get back to the state championship game for the 3rd time in the last four seasons, will have to get past a Yazoo County team that is 16-2 at home over the last two seasons.
Alcorn Central went on the road and picked up a win over Independence in Round One by a score of 45-36.
The Lady Bears travel to Noxubee County on Friday night. The home team Lady Tigers are 16-11 on the year.