Aggies, Lions end season with playoff losses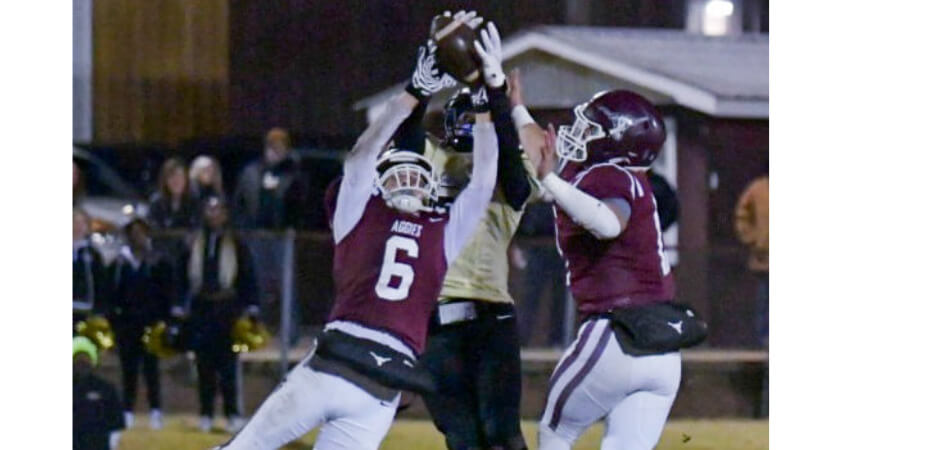 Kossuth
Kossuth and Biggersville both fell on Friday night, ending the football season of Alcorn County teams with playoff losses.
Kossuth turned in a brilliant defensive performance and played with true grit after losing standout starting quarterback Jack Johnson in the first half but ultimately fell to the visiting Amory Panthers 14-0.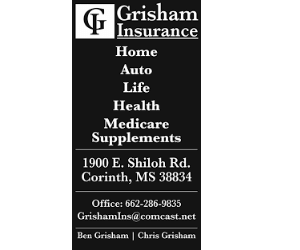 Amory and Kossuth traded blows in the first half and played to a 0-0 tie at the break. Amory jumped on the board with 3 minutes to play in the third quarter with a 35 yard run by Cam Haynes and a 7-0 lead.
The Aggies were not able to move the ball against the Panthers and ended up being shut out for the first time all season. Amory added a Charleston French 37 yard run for the final 14-0 advantage.
Kossuth finished their season 10-3.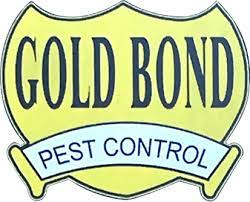 Biggersville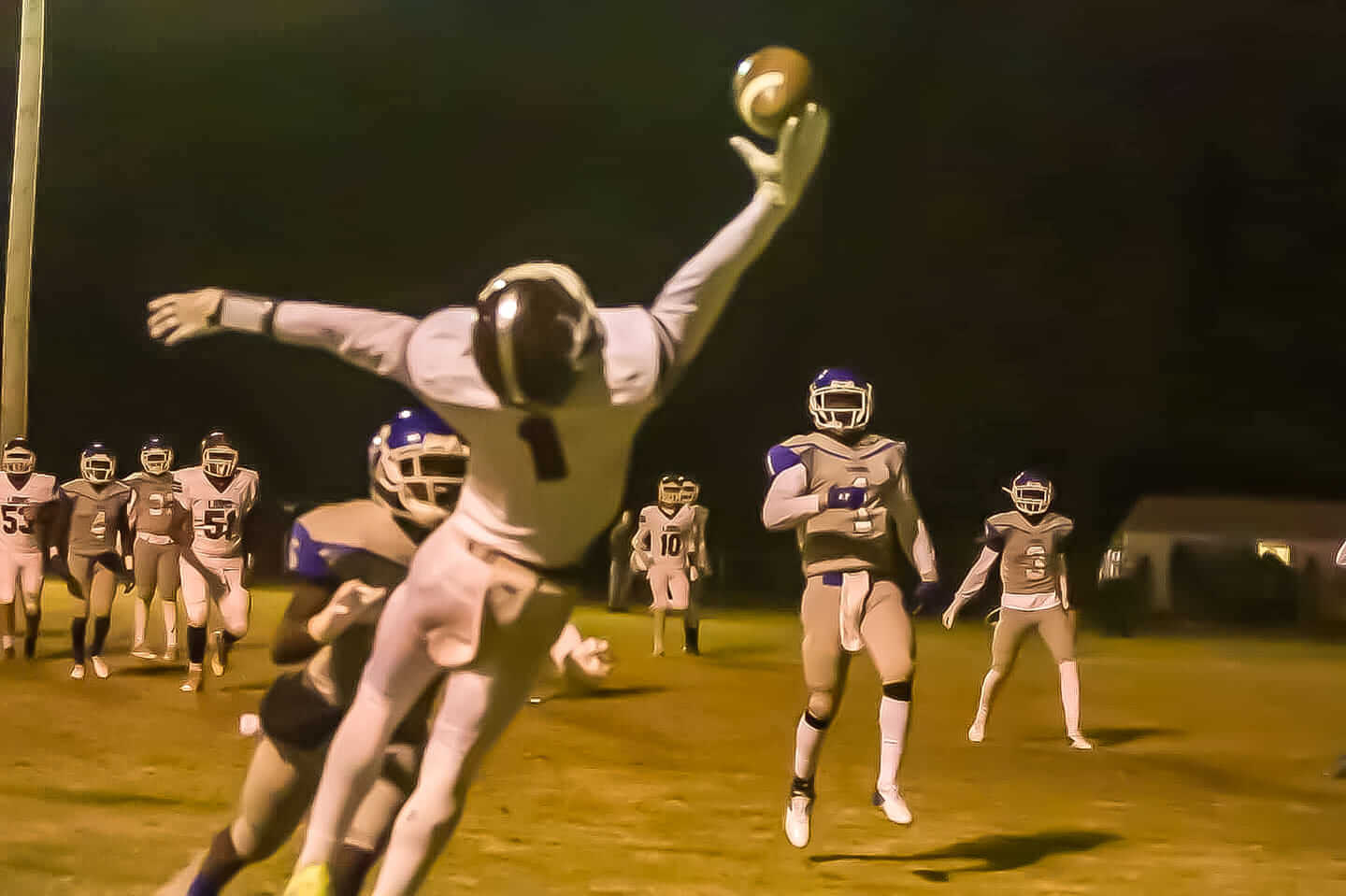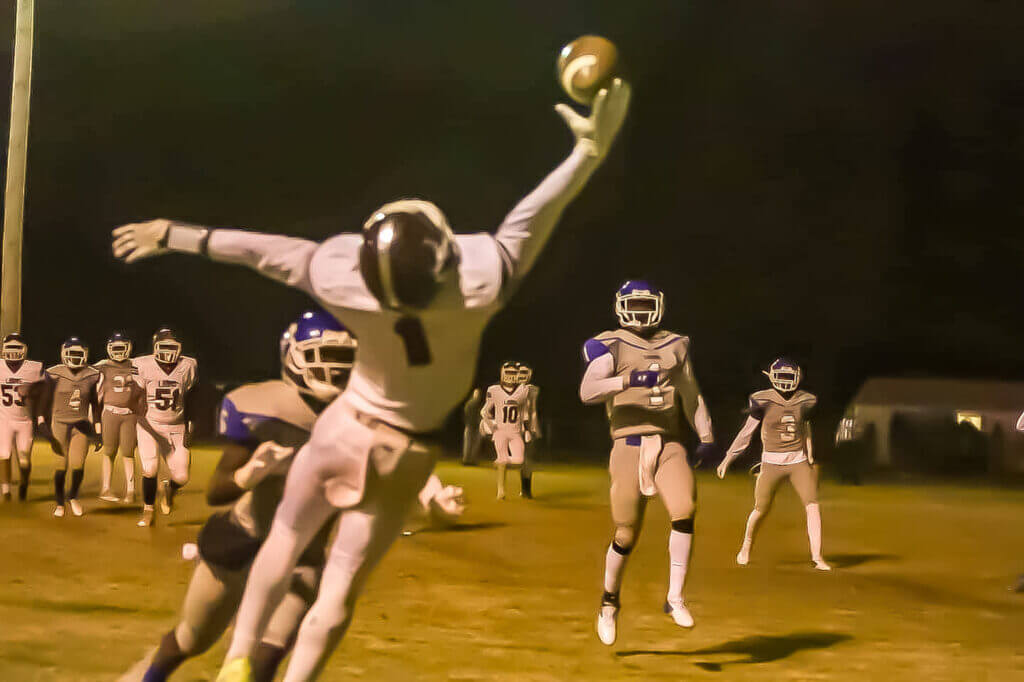 The Lions fell behind the #1 ranked 1A team in the state from Simmons 14-0 after the first quarter and despite battling back they were not able to overcome the early deficit as they fell 66-30.
Zae Davis got the Lions on the board in the 2nd quarter with a 5 yard touchdown and 2 point conversion to cut the lead to 14-8, but that is as close as Biggersville would get in the contest.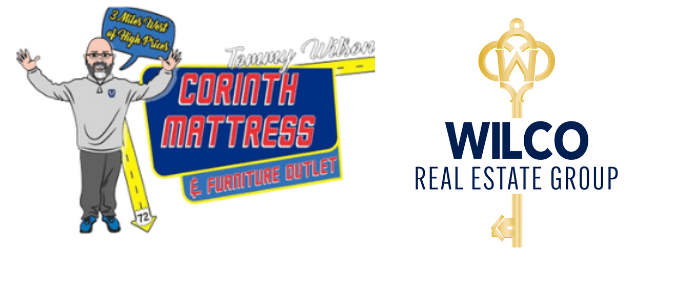 Davis would finish with over 300 total yards and 3 scores. Jathan Hatch would add a 90 yard touchdown run for Biggersville.
For Simmons, Vontrez and Dee Rush would lead the Blue Devils with a combined 400 yards and 7 touchdowns.
Simmons moves on to take on TCPS for North Half. Biggersvilel ends their season at 9-3.