Aggies Advance to Third Round with Road Win Over Yazoo County
By: Daniel Derrick Aggies Advance to 3rd Round
On Friday, the Kossuth Aggies defeated the Yazoo County Panthers 27-14 to advance to the third round of the 3A state playoffs. Yazoo County would receive the opening kickoff and drive down and score on their first possession. The 2 point conversion was good and the Panthers would lead 8-0.
Kossuth would took their opening possession down to the 15 yard line before turning the ball over on downs, but the Aggie defense would hold and force a Yazoo County punt.
After taking possession, Kossuth would turn the ball over again via a fumble. The Aggies defense would once again hold and force a Yazoo County punt.
The Aggies would drive the field and score on a 1 yard Brady Kelly touchdown run, PAT by Hajek was good and the Aggies would trail 8-7.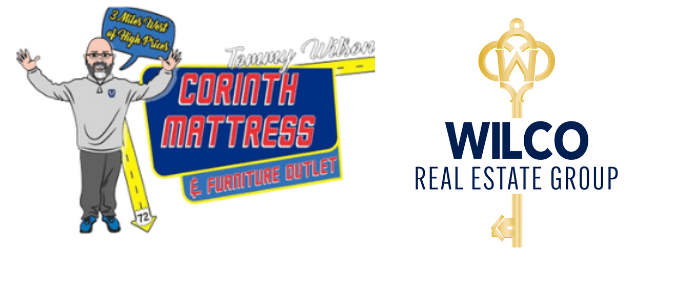 The ensuing kickoff would change the momentum of the game as it was recovered by Kossuth.
The Aggies scoring drive was capped off by another 1 yard touchdown run. this time by Jack Johnson. The PAT by Hajek was ood and the Aggies would lead 14-8 as they took that margin into the half and never looked back.
The third quarter was a defensive slug fest where neither offense would score. The Aggies would end the scoring drought with 53 yard touchdown pass from Jack Johnson to Jack Hancock. The PAT was no good and the Aggies would go up 20-8.
The Panthers would drive down and score to make the score 20-14. Kossuth then blocked the PAT attempt.
The Aggies would drive down and see Jack Johnson and Jack Hancock connect again for a 20 yard touchdown to extend the Aggies lead to 26-14. Hajek PAT was Good and the Aggies were up 27-14.
The Panthers got the ball back but could not find the end zone again before time expired.
When speaking with Aggie Head Coach Brian Kelly, he said "I am proud of my guys and theIr efforts tonight. We executed the game plan, and the defense and special teams played well. It was an all around great Team Win."
The Aggies will host the Amory Panthers next week. Kossuth beat Amory in a preseason scrimmage 20-7.
In the words of the Aggie Student Section, "Business Trip complete."