Biggersville holds on late for hard fought playoff win over South Delta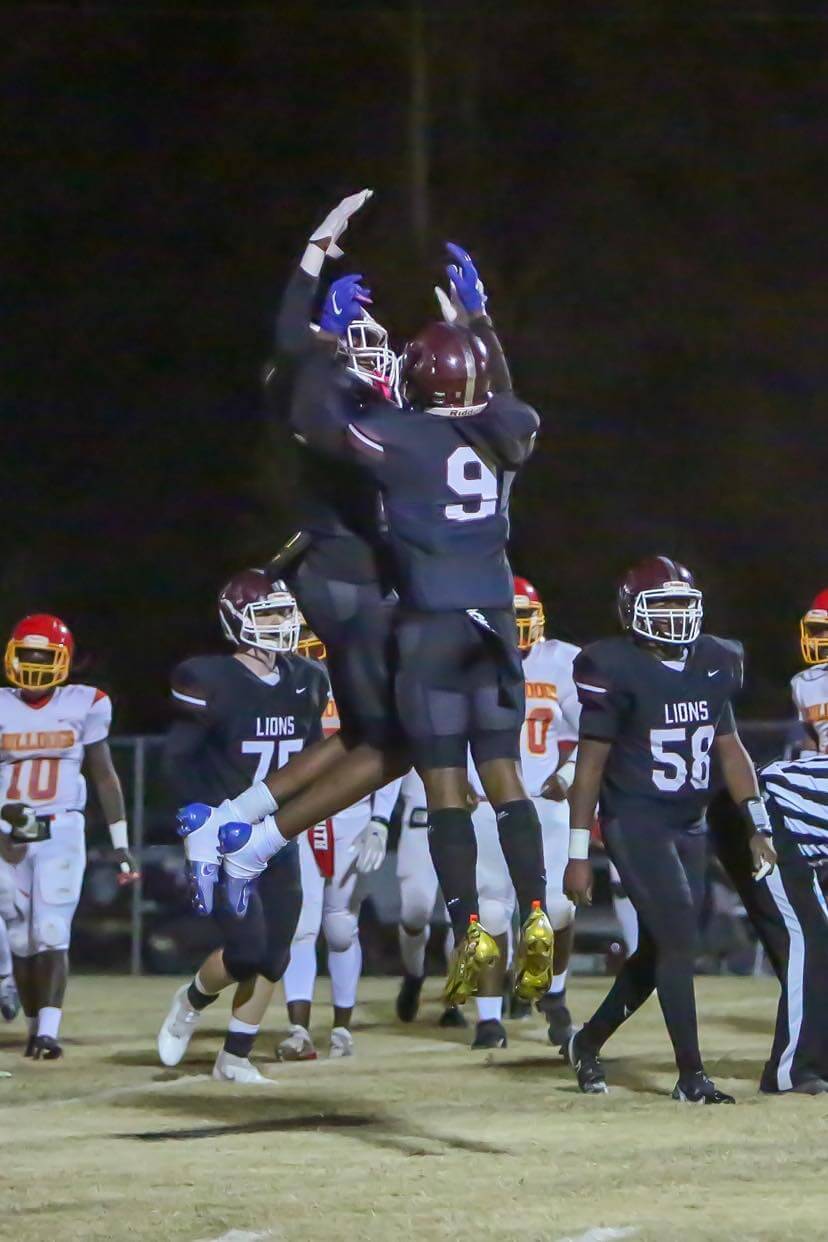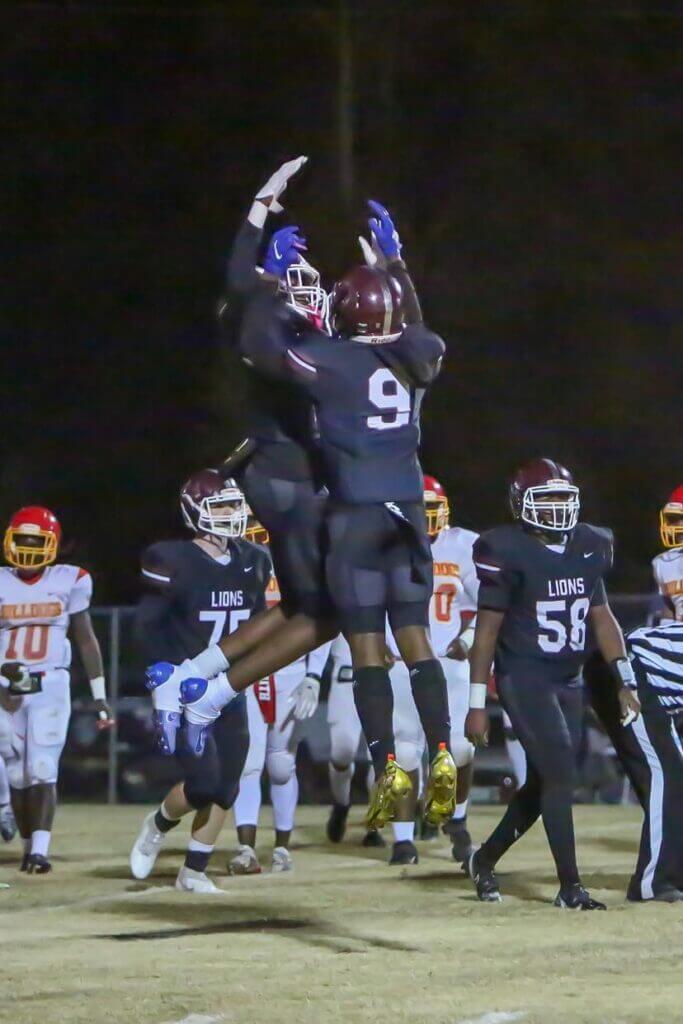 The Lions are back in the second round.
Biggersville, looking to defend their North Half crown from a season ago, made a step in the right direction on Friday night after taking out South Delta 28-24.
After a scoreless first quarter and a half, the Bulldog's Trevon Brown scored from 16 yards out and added the two point coversion for an 8-0 South Delta lead.
The Lions came for a fight and that is what they were in for.
Jathan Hatch scored from 6 yards out on the next Biggersville drive and Zae Davis got the 2 pt conversion to tie it at 8-all with just a 1:00 to play until halftime.
The Bulldogs answerd, getting another Brown touchdown as time expired. He added the 2 point conversion for a 16-8 halftime advantage.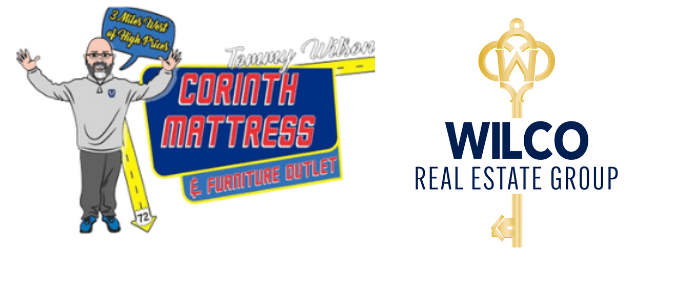 Biggersville, with the ball to start the second half, got a 4th down conversion from Drew Rowsey to Dietrich Shugars for an 18 yard score to make the score 16-14 after a failed conversion.
The Lions would get the ball back and Drew Rowsey would find speedster Zae Davis on a slant that Davis would take 82 yards for a score and a 20-16 lead.
After a series of defensive stops from each team, South Delta would take the lead midway through the fourth quarter on a circus catch and score for a 24-20 lead after another Brown conversion.
The Lions would get a brotherly connection to seal the game, as Drew Rowsey hit Dylan Rowsey for a 25-yard scoring strike and the follow up conversion for a 28-24 lead that would hold for the final score.
Drew Rowsey would finish 9-17 for 222 and 3 touchdowns. Zyonn Mayes would lead the defense with 15 tackles.
Biggersville is on the road at Simmons next Friday night.