Alcorn Central defeats Kossuth to claim North Half Championship and punch ticket to State Title game
The Lady Bears are headed to play for an elusive state title.
Alcorn Central defeated Kossuth at the home of the Lady Aggies on Tuesday 3-1 and they make their way to play for a state championship on Saturday.
Central won 18-25, 25-14, 25-21, 25-22 to move to 26-4 on the season. They will be playing for their first ever 3A state championship against Our Lady Academy at 3 pm at Clinton High School Saturday.

After falling behind 1-0, the Lady Bears turned to a tried and true method to come away with the North Half victory: a steady stream of Amelia Lancaster feeding Mia Griffin at the net.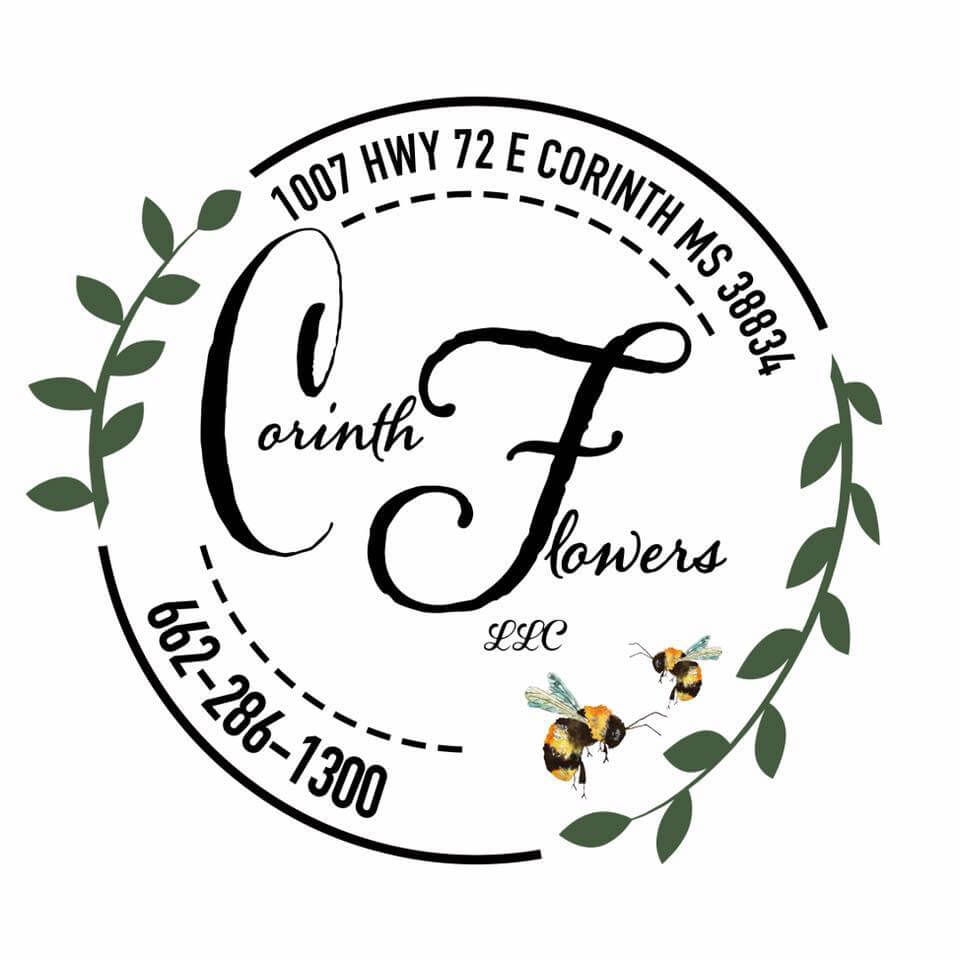 Griffin had 25 attacks at the net, almost exclusively on sets from Lancaster, and finished with 10 kills on the night. Lancaster, for her part, spread out 26 assits.
Cayleigh Shipman had 7 kills and Sydney Howie turned in 5 kills and 12 digs from her Libero position. Central had 10 blocks on the night to control the attack of the Lady Aggies.
Kossuth finishes their season 22-4.