Alcorn Central claims first volleyball state championship with sweep over OLA

The Lady Bears long ago established themselves as one of the top volleyball programs in the state, having won 5 straight Division Championships from 2015-2019 and taking a runner up finish the last two years.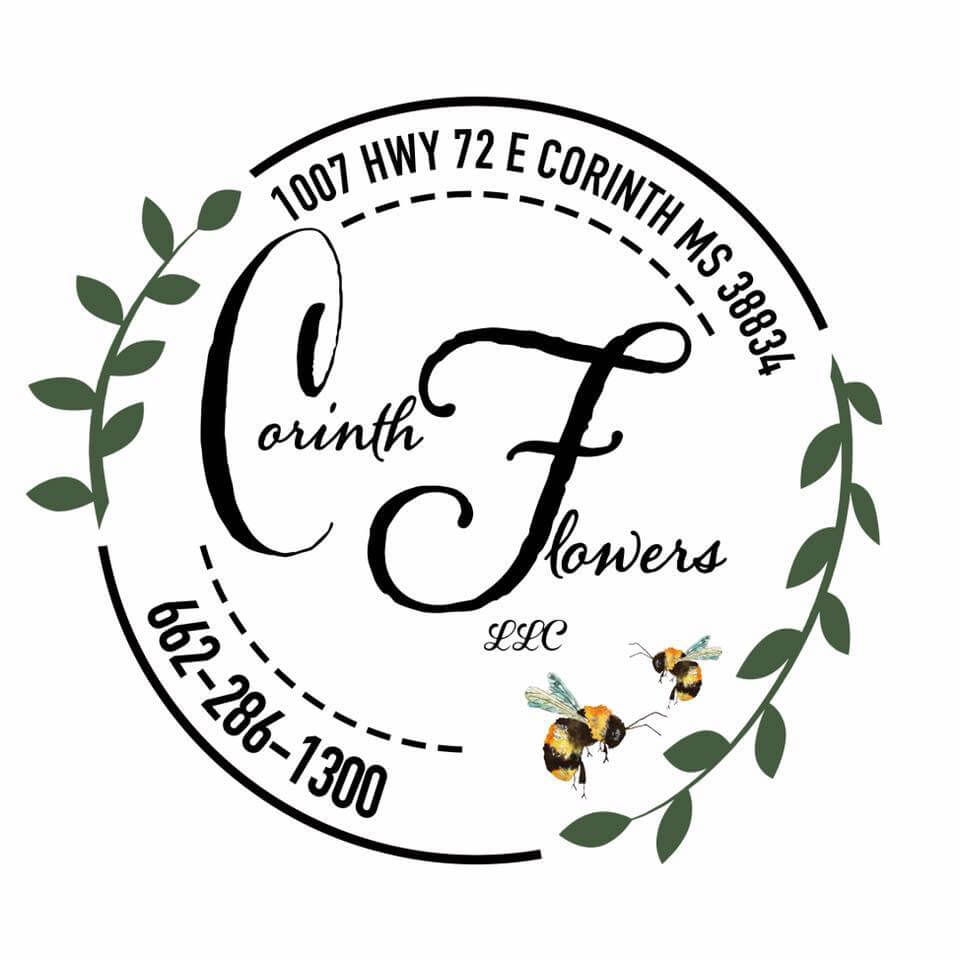 The ambitions of Alcorn Central were set higher, though.
Central focused on those ambitions and drove their way to a 3A state championship on Saturday, sweeping past Our Lady Academy 25-21, 25-17, 25-20. It is the first volleyball state championship in Alcorn County history.
The Lady Bears faced a steep challenge in traditional power OLA, winners of 5 state championships. Central was up to the challenge.
OLA had a two point advantage for most of the opening set, culminating in a 21-19 lead. Central would close on a 6-0 and never trail again the rest of the match.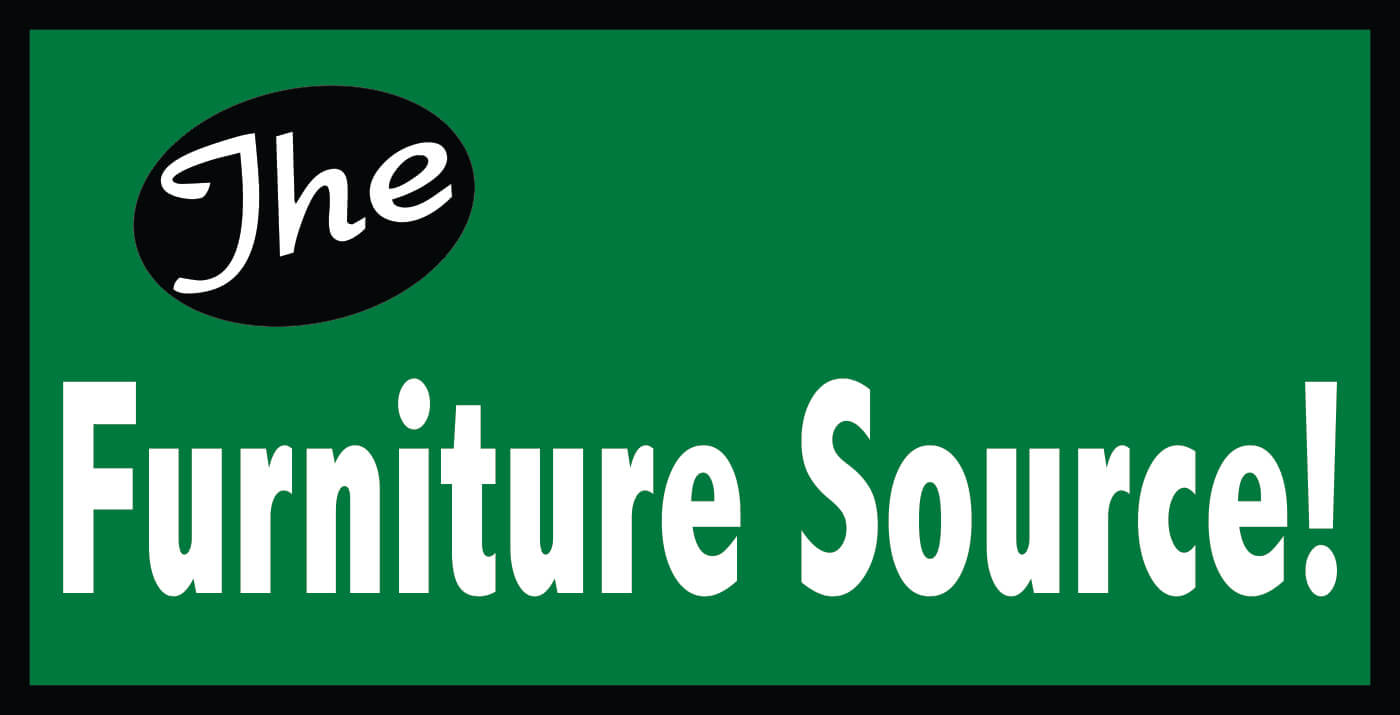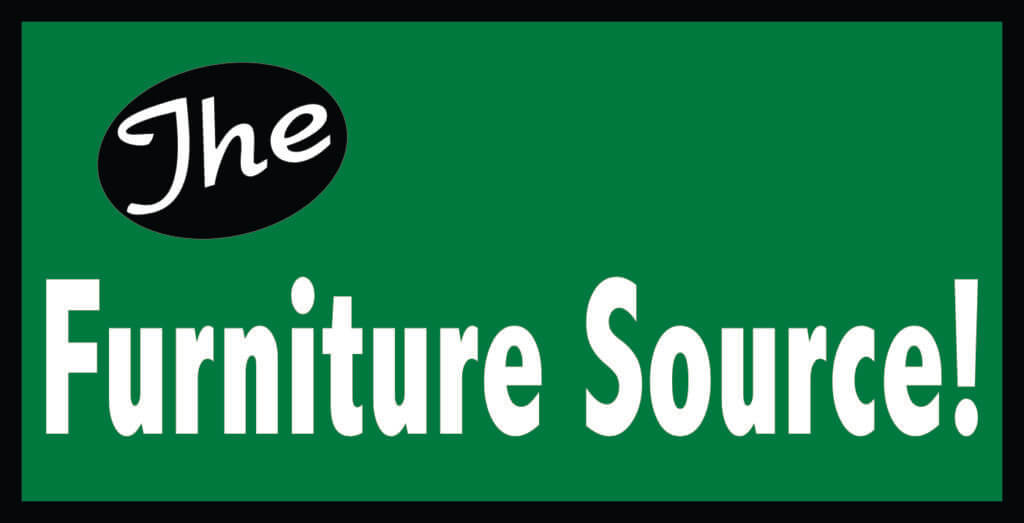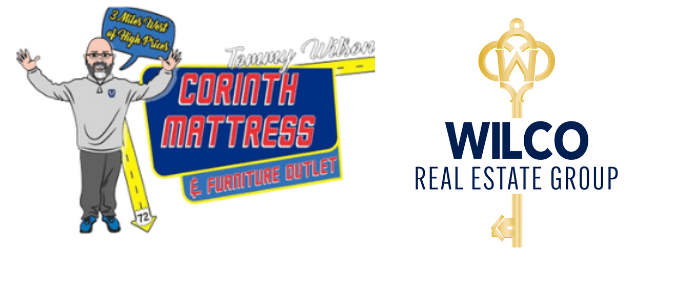 Mia Griffin was named the games MVP with 22 kills and 12 digs. Cayleigh Shipman had 12 kills and Sydney Howie had 15 digs for the Lady Bears.
Amelia Lancaster put together another brilliant game handling the ball, contributing 41 assists to go along with 3 aces while serving. Ivy Mirabella and Makensie King were strong protecting the net, contributing 11 blocks between them.
Central Coach Eric Lancaster is thrilled with the win, but ready to get back to work for more.
"Winning our first state championship is awesome for the school and community, but makes us hungry to win it again."