Lady Bears get sweep over Tupelo
Alcorn Central picked up it's second win over quality opponents after a nearly two week layoff in team play.
After dispatching Hardin County (TN) 3-2 on Monday, the Lady Bears went right back to work against 6A foe Tupelo and came away with the hard fought sweep on their home court by scores of 25-18, 25-20, 27-25. Central moved to 19-3 on the year.
The Lady Bears showed their strength at the net, racking up 24 team kills and 6 blocks, including a Makensie King play at the net to end the first set.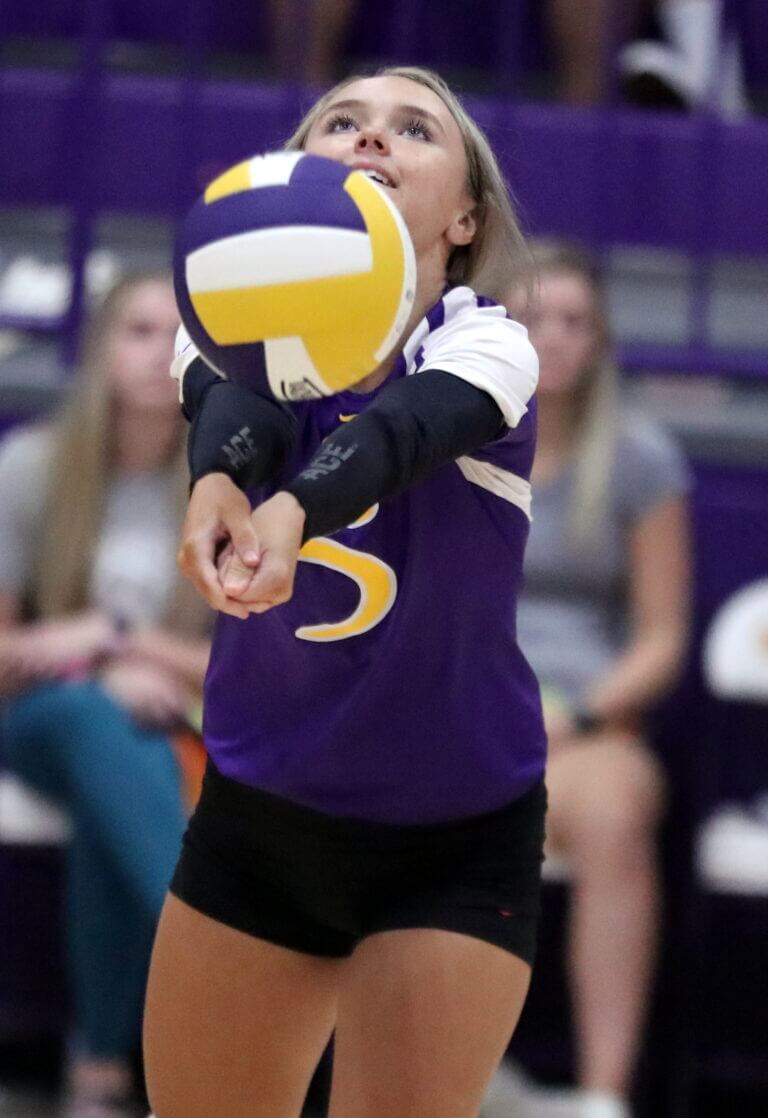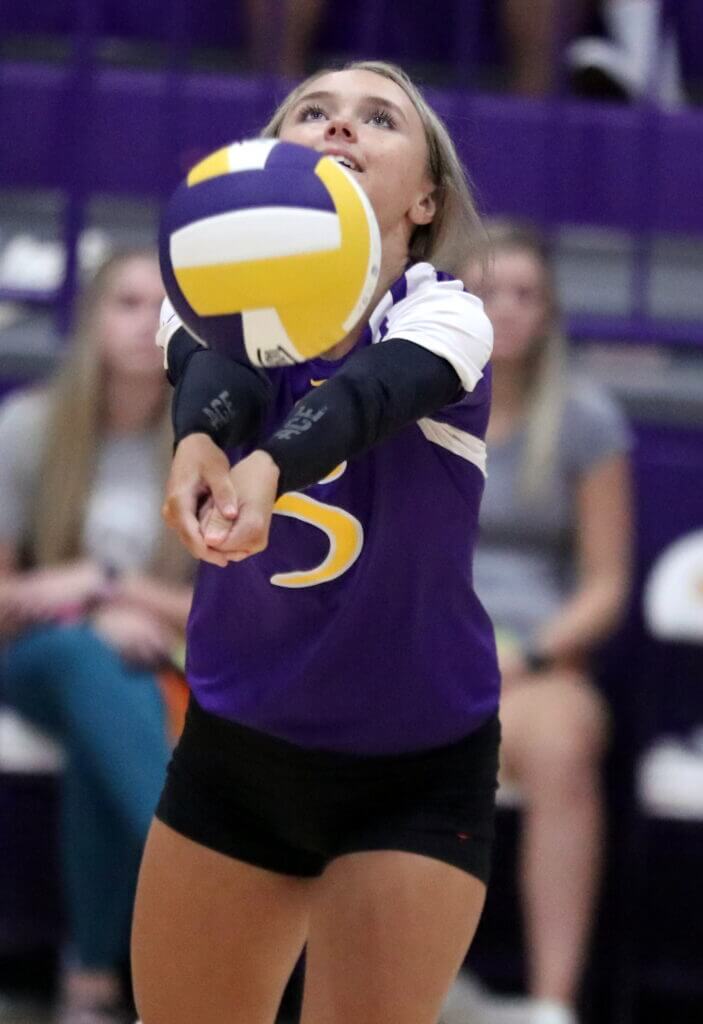 The Lady Wave would not qo quietly from there.
Tupelo would hold advantages in both the 2nd and 3rd sets but Central proved too much for them with the play of their hitters, as Mia Griffin and Allie Kirkland put up 12 kills between them in the final two sets, including the match winner from Kirkland.
Allie would lead the way with 10 kills while Griffin added 9. Amelia Lancaster added 21 assists.
Central is back in play next Monday with a key region matchup against Mantachie.