Alcorn County runners shine at Blue Mountain College cross country event
SEE A COMPLETE PHOTO ALBUM OF RUNNERS FROM EVERY SCHOOL HERE.
There were several standout performances from Alcorn County runners at the Hickory Flat Invitational at Blue Mountain College on Saturday.
Alcorn Central, Biggersville and Corinth all competed. You can see a complete photo album of every team and runner here.
In team action, Alcorn Central and Corinth girls got runner up team finishes while Corinth boys took home 1st in a very tough competition.
Corinth boys had 49 points to take home 1st against Hernando's 57. Corinth girls competed against a very solid Hernando team and took home 2nd with 37 points against the 6A power's 30. Alcorn Central took 2nd in the closest race of the day as they had 29 points to Walnut's 28. Central and Walnut were seperated by just 1/100th of a second in average time.
The Corinth Middle School runners also took home 1st in both boys and girls.
In individual results, Alcorn Central's Aubree Justice took home 1st in 1-3A girls with a time of 22:05:17. Central's Scott Harville took home 3rd in 1-3A boys.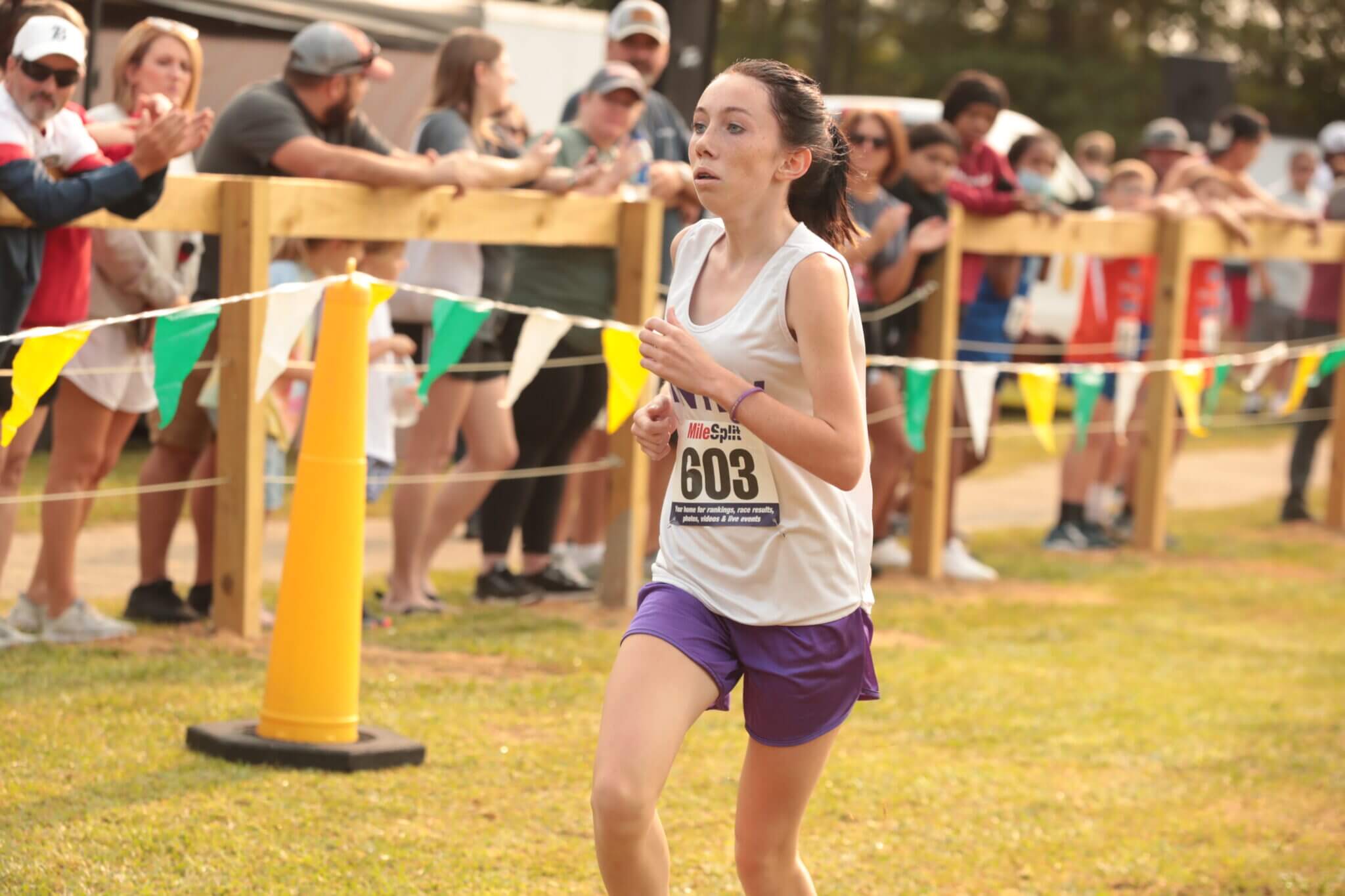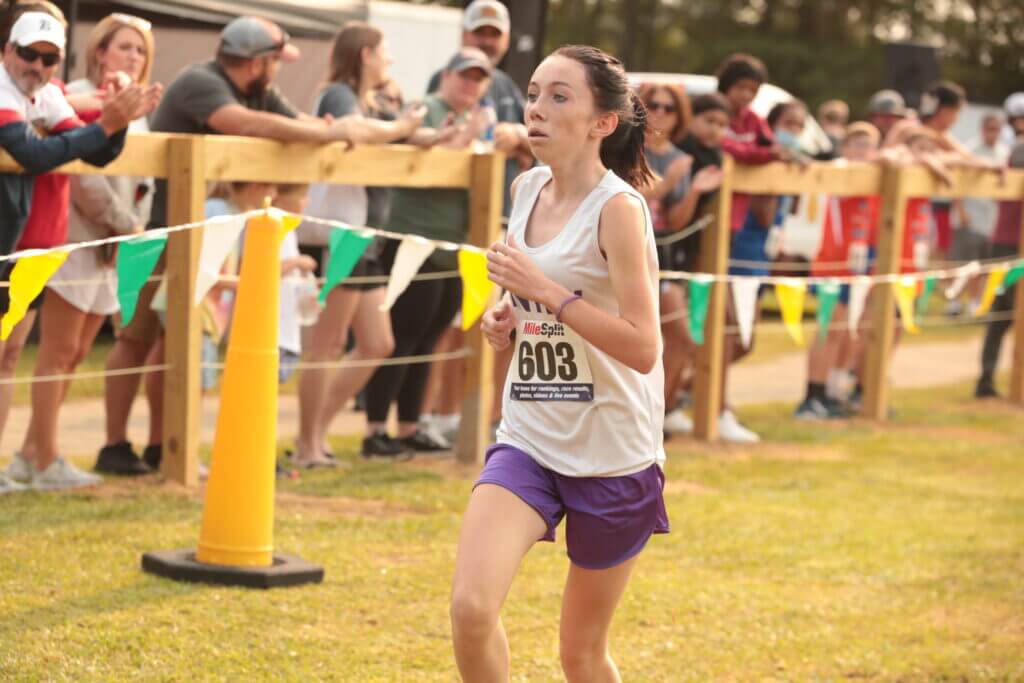 Corinth's Parker LeGoff took home 2nd in the 4-6A boys race.