Kossuth wins 7th straight with home victory over Hickory Flat
The Lady Aggies keep rolling along.
Kossuth picked up their 7th straight win on Tuesday night with a 3-1 victory over a very solid Hickory Flat Lady Rebel team. The Lady Aggies won 25-17, 25-27, 25-21, 27-25 to move to 16-2-1 on the year. The loss put Hickory flat at 11-6-1.
The victory set Kossuth was ahead of three straight non-region games before the Lady Aggies face Mantachie in a key 1-3A matchup that could decide the Region champion.
After claiming the first set on Tuesday, Kossuth dropped the second set in a back and forth contest that saw each team battle back from a deficit before the Lady Rebels ultimately claimed the victory on a dig that sailed over the Lady Rebel defense for the game ending point.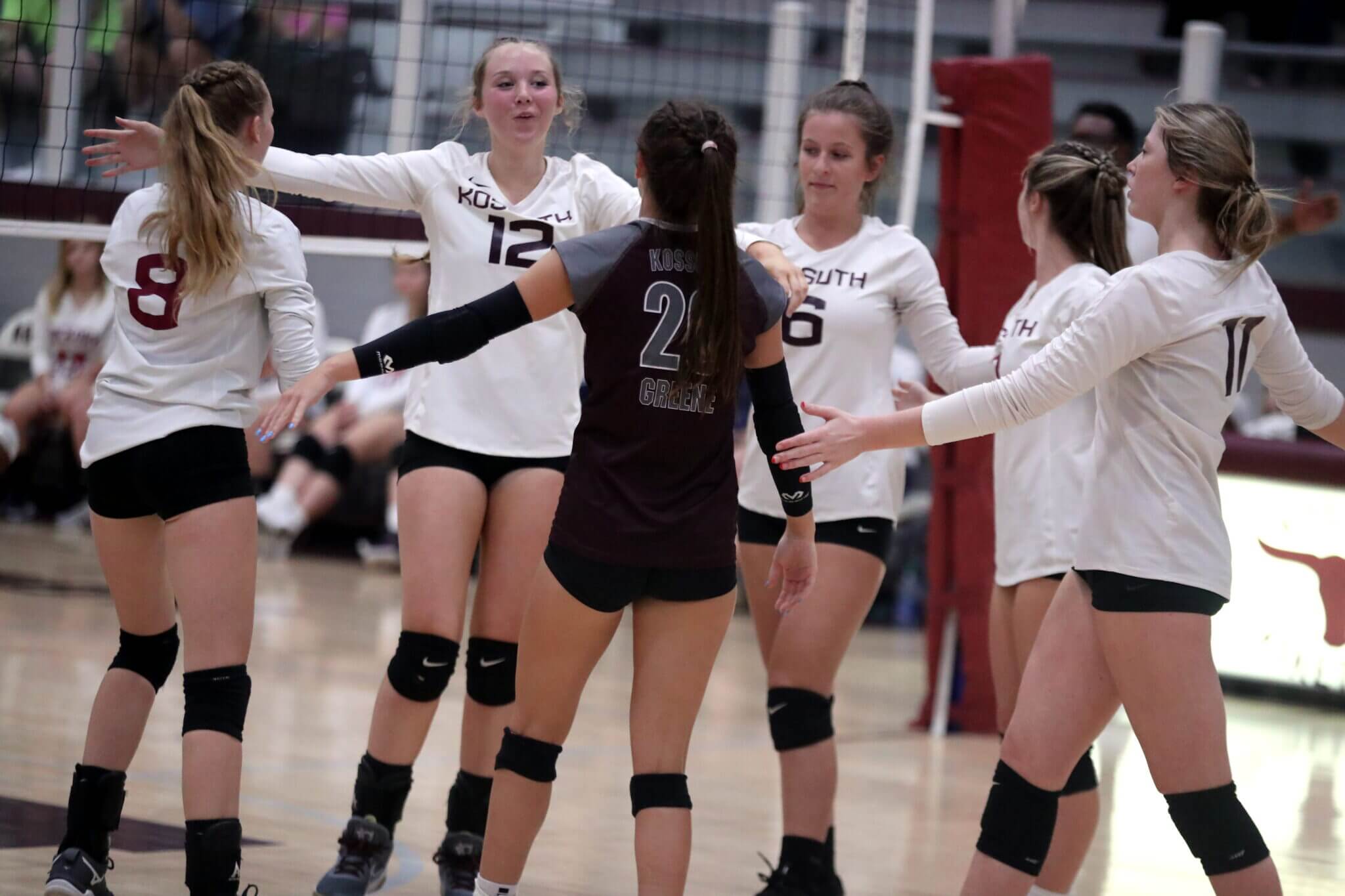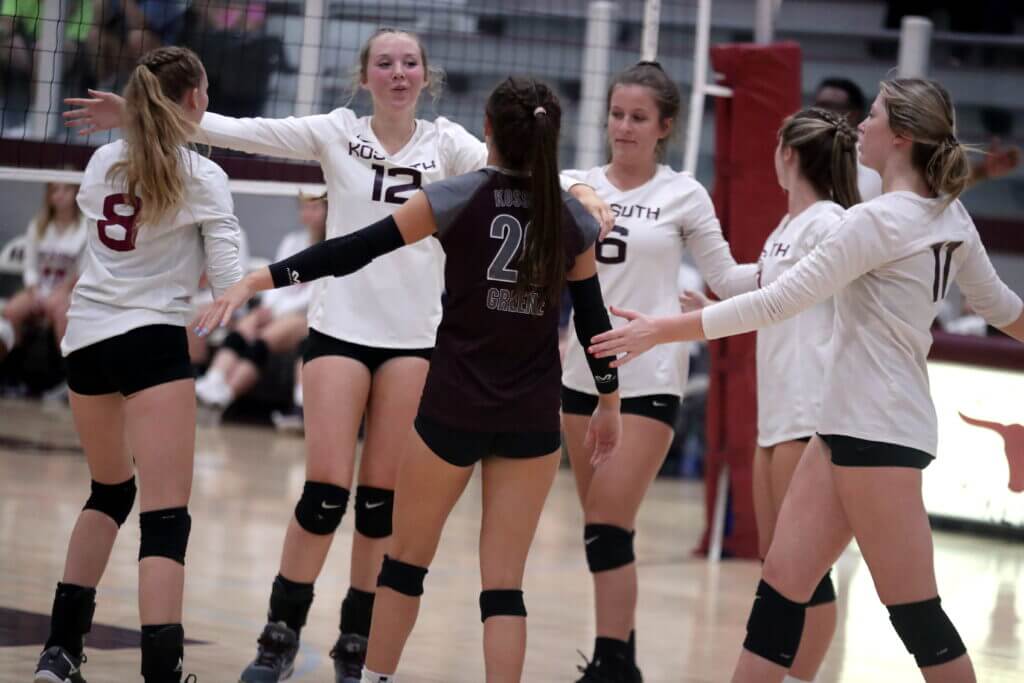 The Lady Aggies would close out the hotly contested contest with strong play at the net to match the strength of the Lady Rebels, as Kossuth totalled 41 team kills led by Aven Mathis and Ashlynn Isbell with 12 each.
Bailey Wilbanks would add 11 kills, 8 digs and 5 blocks to pace the all around game of the Lady Aggies.
Emma Arthur set up her team with 23 assits and took matters into her own hands with a pair of aces. Bella Ducan would add 6 digs.
The Lady Aggies are back in action Thursday on the road at Pontotoc.