Golden Bears get big plays to open season with win over Wildcats
Explosive plays and red zone defense was the difference Friday night, as the Golden Bears traveled to Walnut for the season opener and came away with a 24-19 win.
The first explosive play came off a Reed Johnson pass to Alex Moore for thirty eight yards to give Alcorn Central a 6-0 lead with 8:47 left in the opening quarter.
Walnut answered back and took a 7-6 lead on their next possession after a nine yard touchdown run from CJ Adams with 5:07 remaining in the first.
With twenty five seconds left in the first quarter, Johnson connected with Moore again for a twenty-seven yard touchdown to take a 12-7 lead at the end of the first quarter.
After a turnover from both teams, the Wildcats Tyler Trussell scored a touchdown from five yards out to give Walnut a 13-12 lead with 3:58 left until halftime.

Charlie Staley answered back quickly on a sixty two yard touchdown run with 3:42 remaining in the half to give Central a 18-13 lead. Walnut threatened just before halftime as they got into the redzone, but the Bears defense forced a turnover on downs with ten seconds remaining to give Alcorn Central a 18-13 lead at the break.
The Golden Bears used yet another explosive play to open the scoring in the third quarter as Staley scored his second touchdown of the night after catching a pass from Johnson. Sixty seven yards later the Golden Bears took a 24-13 third quarter lead.
On the Wildcats next possession Alex Moore made his mark on the defensive end as he intercepted a pass on his team's own 32 yard line.
With 7:38 left in the third Walnut's CJ Adams scored his second rushing touchdown of the night from seven yards out, cutting the Bears lead to 24-19.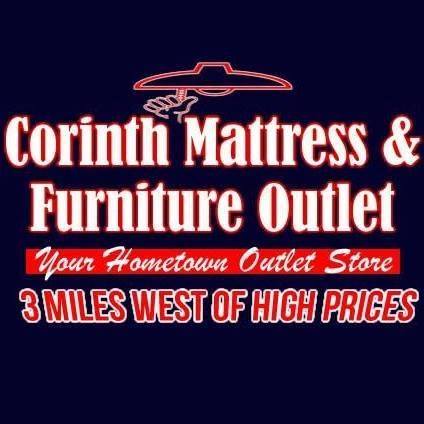 The turnover bug set in on both teams as wind and a light rain starting to come down. Walnut was threatening to take the lead with 3:08 left in the third quarter on the ten yard line, but theyput the ball on the ground for another turnover.
Alcorn Central, clinging to a five point lead, forced two turnovers in the fourth quarter inside the red zone, the first one with 9:34 left as the Bears forced a turnover on downs on the thirteen yard line.
Senior Alex Moore intercepted his second pass of the night with three and a half minutes left in regulation.
The Golden Bears offense took the field and ran the clock out, giving Alcorn Central the victory in the season opener.
The Golden Bears are back in action next week at Thrasher.