Alcorn Central picks up victory at Lighthouse Classic
Alcorn Central picked up a hard fought victory in the second game of the Lighthouse Classic on Friday.
The Golden Bears took on the East Webster Wolverines and came away with a 46-39 victory.
Jacob Tucker was named player of the game with 12 points and 4 steals.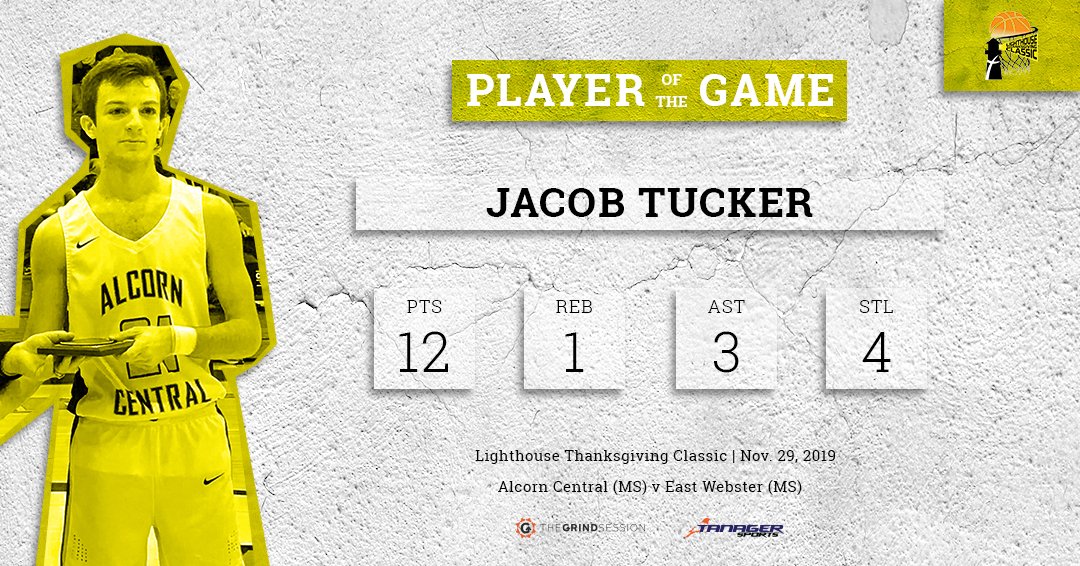 Tucker connected on a trio of three pointers to help the Golden Bears build a 37-21 lead in the third quarter.
Hunter Walker and John Rilee Williams each added 8 points. Carter Hughes scored 7.
Alcorn Central moved to 2-6 on the season. More pictures on Facebook (alcorn county sports) and Instagram (sportsmississippi)
Pictures also available from Alcorn County Sports photographer Larry Glidewell.