Big plays on the bases and Eaton no hitter lead Aggies to second round playoff win
The Aggies knew that as they progressed in to the 3A state baseball playoffs, runs would be coming at a premium.
The first run proved to be enough for Kossuth on Friday night.
Jake Eaton got the first run of the game in the second inning after he collected the first hit of the contest for either team and he was driven in by Jake Allen on an opposite field double that proved to be all the home team would need as they went on to claim a 2-0 win over Hatley behind a masterful performance on the mound from Sophmore Hank Eaton.
Eaton would toss his second no-hitter of the postseason, striking out 11 in the process. He is now 2-0 this postseason with 20 strikeouts.
Playoff no hitter! Hank Eaton gets the no-no, 11-K win for Kossuth as they defeat Hatley 2-0. Hatley loaded the bases in the 7th on 2 HBP and an error but Eaton induced this groundout to end it. pic.twitter.com/S0ATPcoZfx

— Mississippi Sports (@SocialSportsMs) April 30, 2022
Kossuth would only manage those two second inning hits in the game as pitchers for both sides were locked in, but the Aggies would add another run thanks to the speed of leadoff man Jack Johnson.
Johnson would lead off the third inning with a base on balls, steal second and be advanced to third on an Eaton sacrifice.
With Ashton Knight up to bat, the speedy Johnson took matters into his own hands and took off towards home plate, beating the throw in and stealing home for a 2-0 advantage that would prove to hold up for the final score.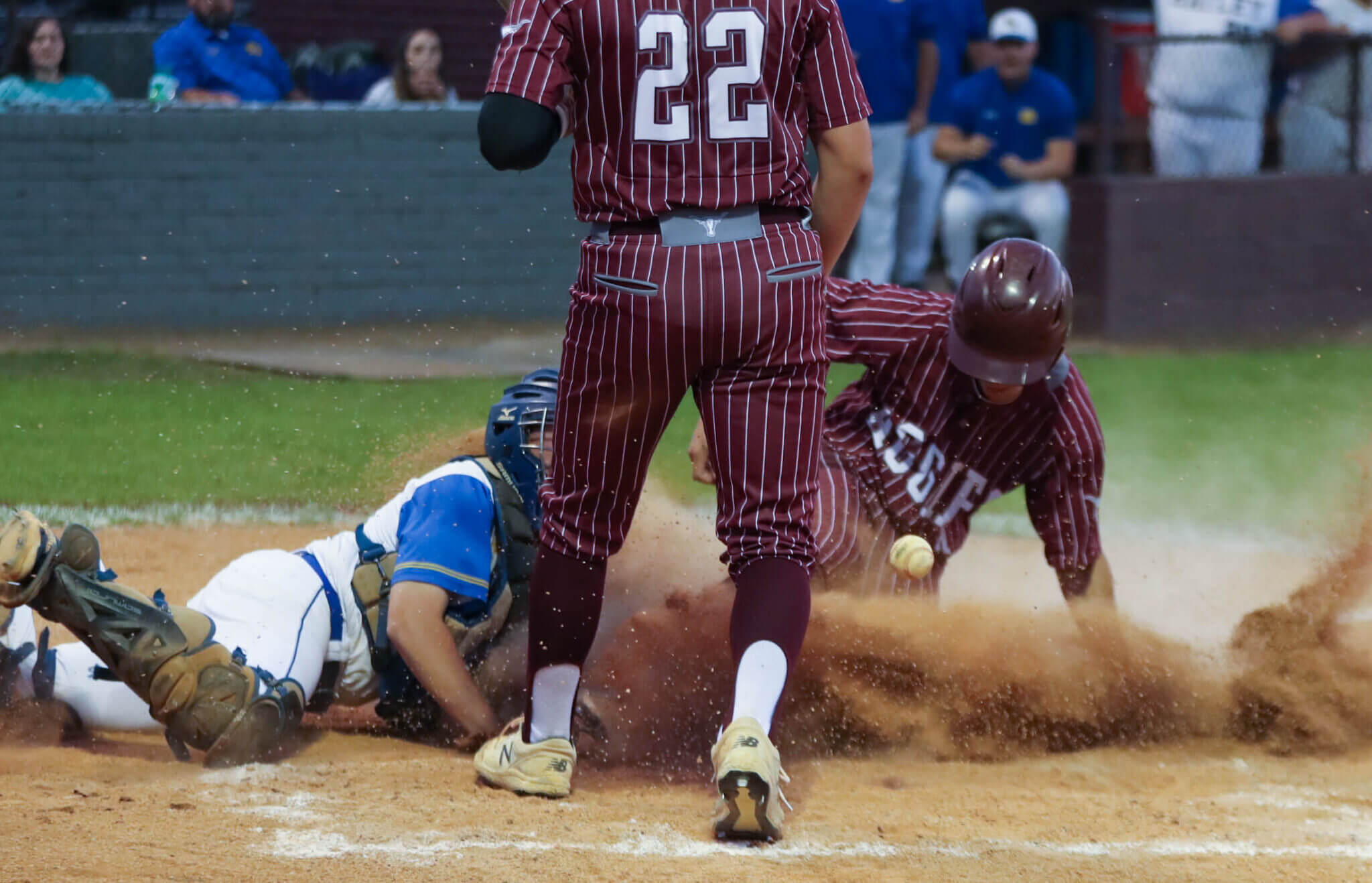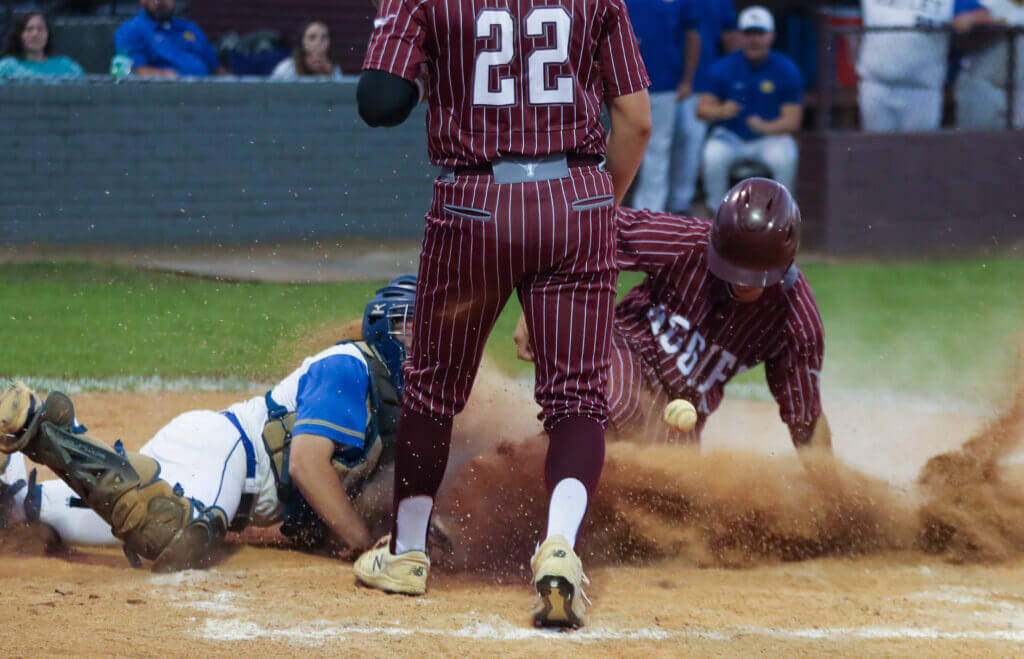 The Aggies are back in action on Saturday with a chance to sweep the series on the road against Hatley.