Biggersville's Cole Butler eyes second state title as Lions special senior class look to go out on top
Feature Story by Walker Bailey

The Biggersville Lions have embarked on a magical journey to the Class 1A state
championship game. The dream of a state title and a gold ball will finally have the chance to
come to fruition Friday afternoon when the Lions take on Lumberton.
For sophomore Cole Butler, the experience of a state championship run is all too familiar.
Butler transferred to Biggersville from Corinth after his freshman year, where Butler and the Warriors emphatically claimed the 4A state title over Poplarville, defeating the Hornets 55-21. The experience that Butler had at Corinth has helped prepare him for this moment, and he has been able to offer some words of advice to his teammates along the way.

"The most important thing that I learned in Corinth was to never get too down on
yourself," Butler said. "I learned to always keep my head up. In big moments, I just try to
remind my teammates to keep their heads up and stay together. This is a special group and I try to encourage people to play as hard as they can from the first whistle to the last. There's no
better feeling than walking off the field having won a state championship."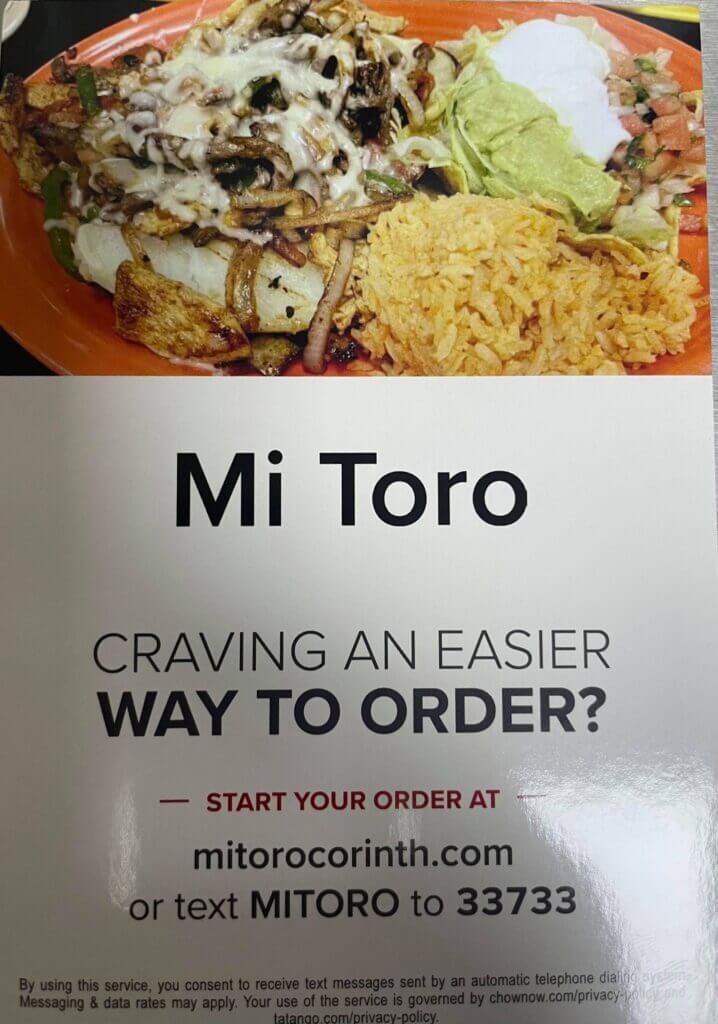 Corinth's win in the 4A state championship game was their first in school history, a feat
that Biggersville hopes to follow on Friday afternoon. Butler saw the hard work and preparation that it took to win a state championship last year, and he has tried to improve upon that work ethic this season.

"It was really amazing to be a part of Corinth's first state title last season and it'd be
awesome to repeat that with Biggersville tomorrow," Butler said. "This season I've worked
harder, stayed hydrated, and stayed healthier. I just want to take this game play by play and not let the moment get too big. I want to walk off the field tomorrow with my second state
championship ring."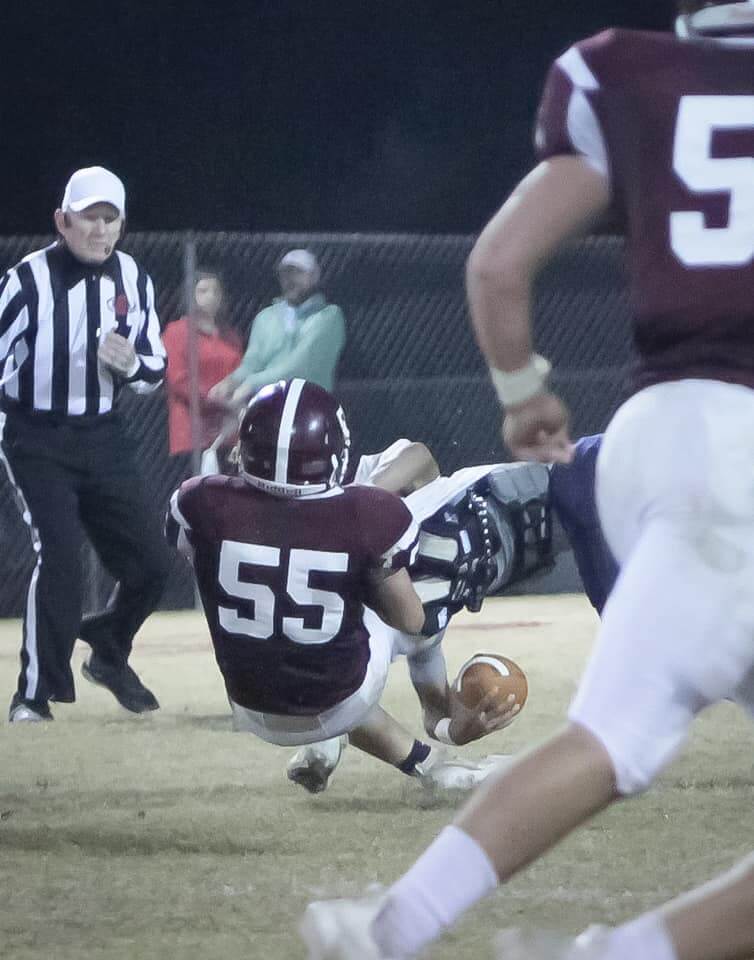 As a team, this is a moment that the Lions have worked for. They were back into
offseason workouts shortly after last season's playoff loss to Noxapater with one goal in mind,
to get to this moment and win a state championship. The community has embraced the team
and now the Lions will get their shot on the big stage.

"It's really exciting down here right now," Biggersville head coach Stan Platt said. "The
players, community, and school are all so thrilled to be here. We're just happy that we can
represent north Mississippi."

Biggersville arrives in Jackson with an unblemished record, the Lions are 13-0. They
unseated the defending state champion Nanih Waiya in the North Half championship, defeating the Warriors 26-0.
The Lions are led by Goldman Butler on offense who rushed for 1,748 yards
and 26 touchdowns this season. Tomorrow will be Butler's last game suiting up for the Lions, as they chase a historic victory.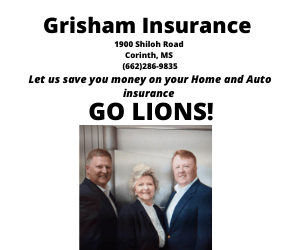 "It's bittersweet," Goldman said. "It's awesome that our last game is for the first state
championship in school history. At the same time, these guys are my brothers and I'm going to
miss them. This is a chapter of my life that I've thoroughly enjoyed."
Biggersville and Lumberton will take the field at 3:00 p.m. on Friday afternoon. Led by a
group of 11 seniors, Biggersville will run onto the field with the community at their back, and a
pride of Lions hungry to make history at MS Veterans Memorial Stadium.

"This group of seniors has shown the leadership qualities that we need out there on the
football field," Platt said. "We had good wins this season and as the season progressed we
started to feel like we had a really good chance to get here."