Kossuth gets big win, tie and loss in football action against Ripley
The Kossuth Aggies and Ripley Tigers met on Monday night for a 7th grade, 8th grade and JV contest on the KMS Homecoming night.
The 7th grade came away with a tie while the 8th grade lost and the JV got a big win.
In 7th grade action, the Aggies got a 6-6 tie thanks to this pass play setting up the tying score late in the 4th quarter.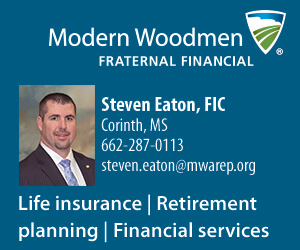 The 8th grade team lost by a score of 36-8 to a talented Ripley squad.
The JV team was the big winner of the night, using a hard nosed ground attack to come away with a 32-0 victory.
More pictures from Monday's games will be on Facebook and Instagram (sportsmississippi),