Biggersville rolls on homecoming, other county scores
Biggersville played in front of a standing room only crowd at homecoming last night against Coldwater and used a dominant offensive and defensive performance to send the home crowd home happy. The decisive 51–6 victory ran the Lions record to 5-0.
Biggersville got on the board early and often behind big plays from Quinton Knight and Qua Davis, who accounted for all Biggersville scores as they lead 36-6 at halftime.
The lopsided score was part of a pattern for the Lions as they have outscored opponents 232-66 on the year.
Biggersville is on the road against Ashland next week.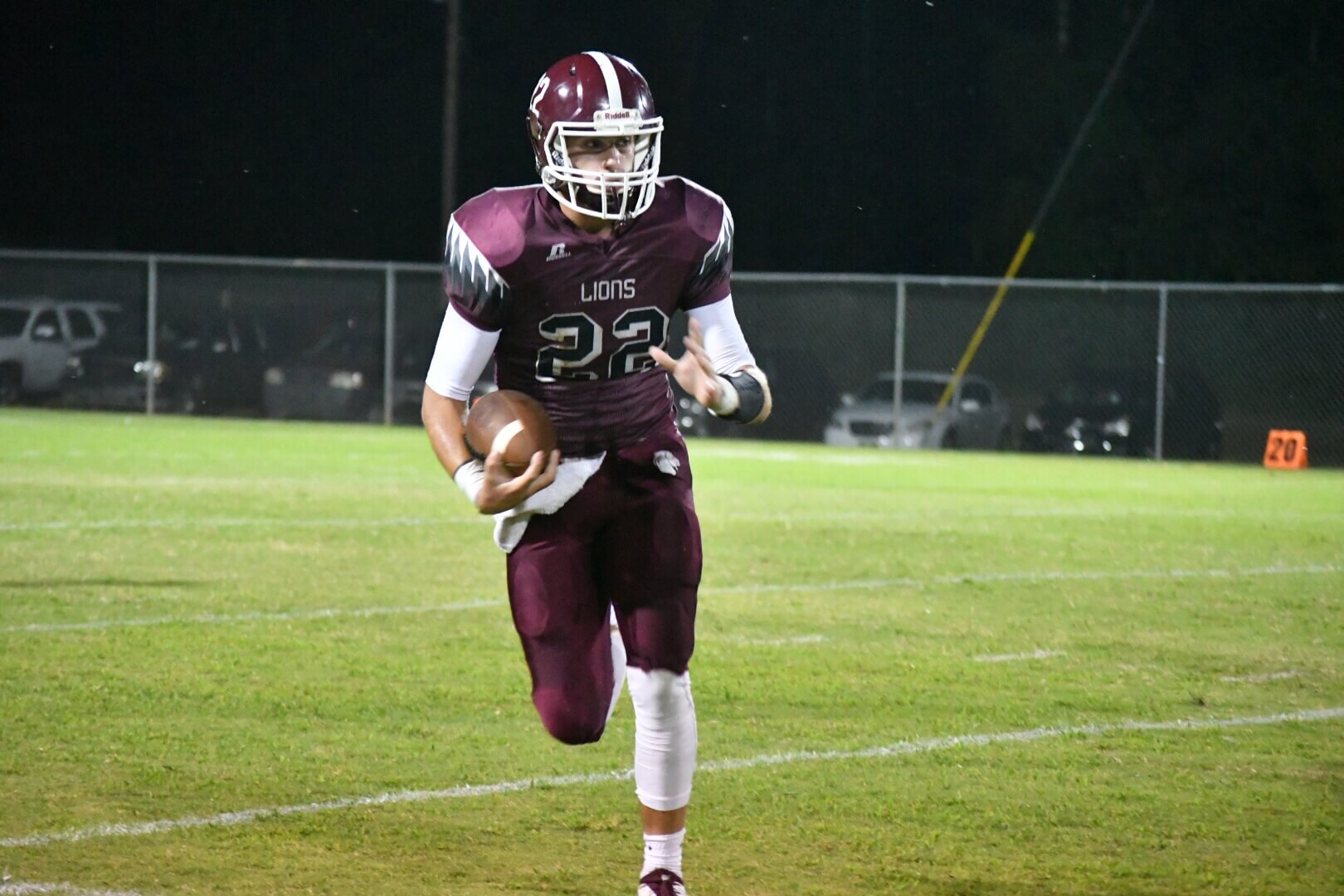 Corinth vs IAHS
Corinth won a back and forth contest against IAHS 45-42. The game started with a 0-0 first quarter and ended with 87 total points.
The Warriors had a 93 yard yard run from Tam Patterson to open the 2nd quarter and a pair of 65+ yard scoring plays from Zack Patterson in a game that had excitement to the last whistle.
Corinth moves their record to 4-1 on the season after picking up the big division win.
Kossuth fell to New Albany 39-14
Alcorn Central fell to East Union 45-16